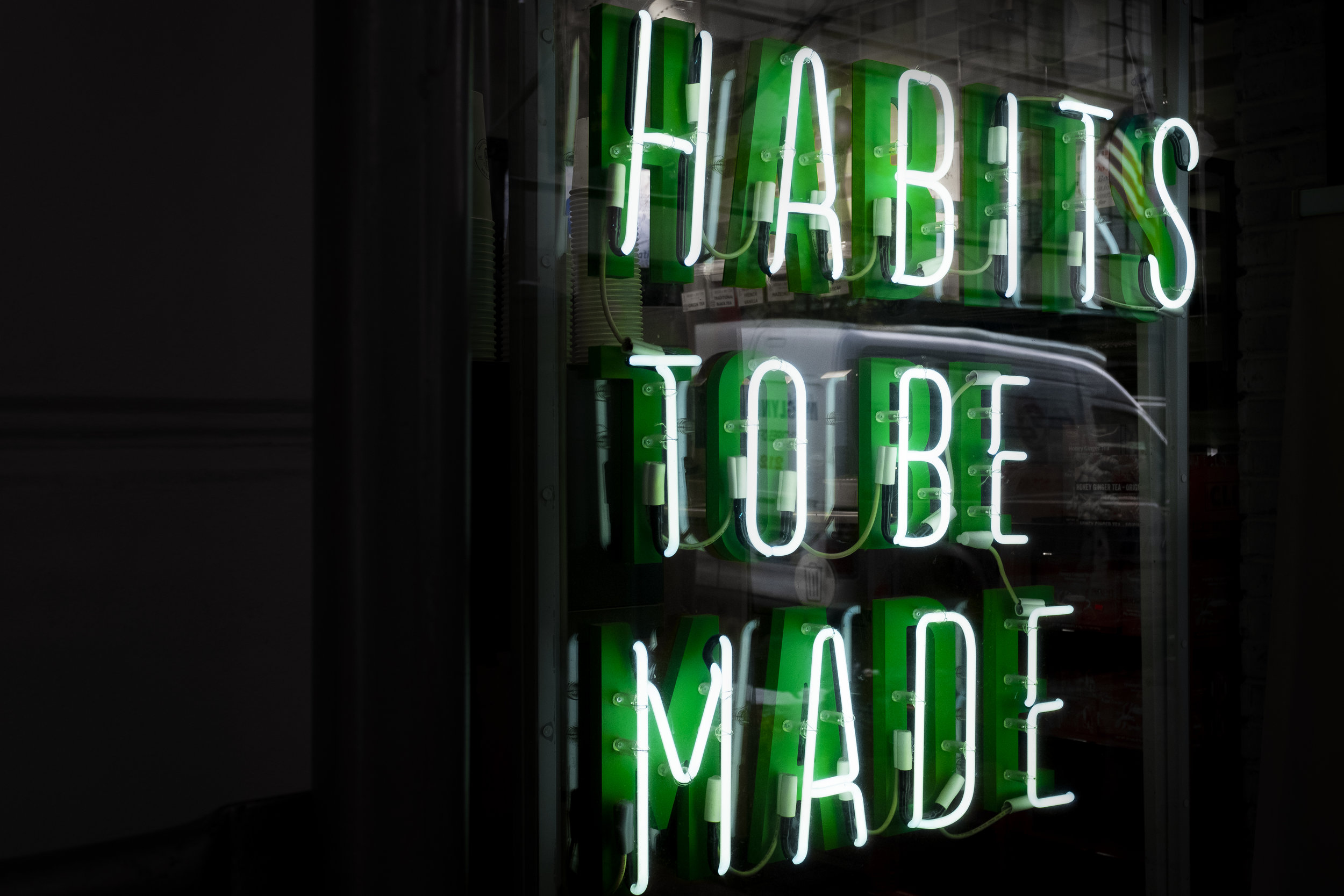 People are anxious… sometimes we're not even aware that we are anxious. Without consciously thinking about it we put in place coping mechanisms; sometimes they're okay, they kind of work but a lot of the time they become negative habits. Who knows someone who comfort eats, someone who procrastinates, or someone who obsesses over details? Maybe we've seen that in ourselves, felt it in ourselves.
Hypnosis can help you to acknowledge the anxiety by accessing these often subconscious negative thoughts. Becoming aware and dealing with the underlying anxiety can set you on the path to replacing negative habits with positive behaviour.
To find out more about how hypnosis could help you or someone you love please get in touch by clicking on the button.